Do you want to personalise and decorate your bags? With this new studs applicator, decorating your bags, belts and leather bracelets is a piece of cake. In our new Stafil catalogue you can see what a great selection of studs we have.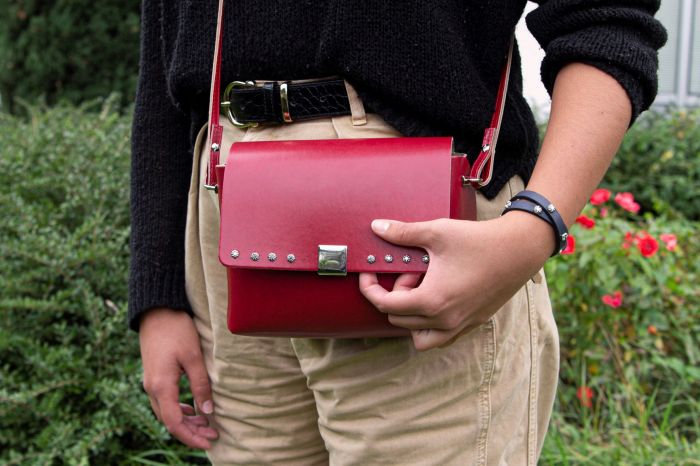 Materials:
335983-4 Party Bag DIY kit red, 1pcs.
695236-1 kit studs applicator kit, 1 pcs.
695240-1 studs, 1bl.
Watch the video to see how easy it is to use the applicator.